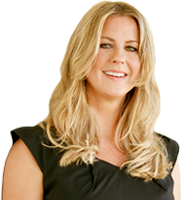 FREE
EVENT
REGISTRATION
Enter your name & email address to take part in the "Unblocking Your Abundance" Event, with Christie Marie Sheldon.
No Credit Card Required.
Who will you be in 2014?
As a wave of awakening sweeps across the planet, don't you wish you could stop worrying about money so you can focus on what really matters? Are you tired of counting pennies? Do you want to overcome your limitations and take your business or career to the next level?
In this brand new online training session, energy healer Christie Marie Sheldon will show you how to make 2014 the most abundant year of your life. The key lies in overcoming the hidden Abundance Blocks lurking within your energy field and subconscious mind.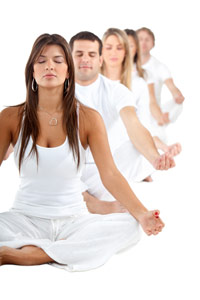 A powerful group energy clearing experience – from the comfort of your home.
Earlier this year, Christie hosted a first-of-its-kind online energy clearing event for over 6,000 people worldwide. Participants soon reported a variety of profound synchronicities, from unexpected cheques in the mail to sudden business opportunities.
Manifest your own success story at this brand new event, and take part in an immersive group energy clearing session. New to energy clearing? This is the perfect starting point. And if you participated in the previous event, you'll love the updated content and brand new energy clearing experience prepared specially for this one.
Christie's energy clearing method is a liberating experience for your mind, body & soul.
When energy healing is practiced in a group (even if that group is connected through the internet), the power of collective intent often leads to amplified and sometimes surprising results.
So if you'd like to be a part of this transformational online event and give yourself an abundant start to 2014, just RSVP in the box on top or at the bottom of this page to book your FREE spot.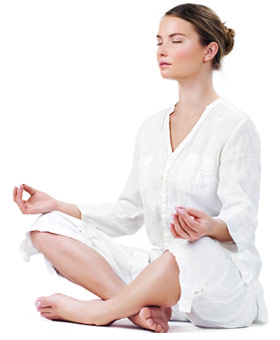 See what participants of Christie's previous energy clearing session have to say:
Won a trip – all expenses paid!
"OMG!!! Is anyone else experiencing the phenomenal side effects of this call? My daughter and I won a trip to San Francisco today, ALL EXPENSES PAID for a 5 day college tour among other wonderful priceless blessings… I am just so grateful!"

~ Moniesa Scott
Abundance Block all gone
"Before the event I had a very sore neck and after the clearing it was totally gone. I really believe the Abundance Block was literally sitting in my neck knowing it would get "killed" that evening – and it did. Thanks so much Christie!!!

~ Sylvia Mann
Got A Dream Job
"Thanks for the most amazing release – I landed my dream job within hours of listening to your broadcast. It was already in motion however my confirmation came only hrs of listening to your webinar"

~ Nadine Oliver
During the experience, you'll be guided through 6 fascinating sections: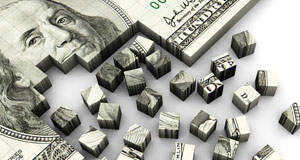 Section 1.
Abundance Blocks And Why They're Holding You Back From Wealth
Abundance Blocks are the subconscious barriers that prevent you from manifesting wealth. Learn more about what they are, why they exist, and which ones could be sabotaging YOU.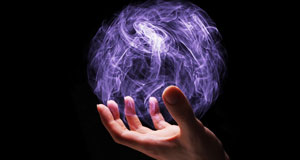 Section 2.
How Energy Clearing Works
Most energy healers would never share their methodology, but Christie believes you deserve the truth. Discover exactly how it's possible to tap into your energy field, and directly remove Abundance Blocks from it.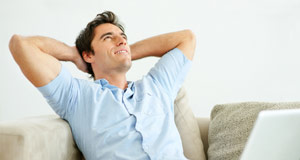 Section 3.
An energy clearing session for unblocking your abundance in 2014
An exhilarating online group experience. As you listen in at home, Christie will use her gift to remotely access your energy field and enhance its natural wealth attraction ability just in time for the new year. All you need to do is sit back and relax.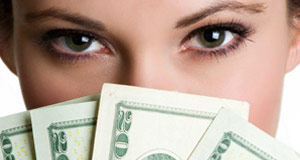 Section 4.
How Much Are Your Abundance Blocks Costing You?
How much money would you be making TODAY if you had already overcome all your Abundance Blocks? Here Christie gives you a simple yet eye-opening abundance calculator that you can use to instantly see how close (or far) you are to being financially healthy.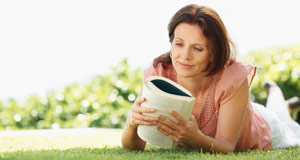 Section 5.
Tales of unlimited abundance
What can happen when you remove your Abundance Blocks? Here Christie will share a few real-life stories from past participants of this energy clearing session. You'll be inspired, and you'll understand that no matter who you are or where you come from, unlimited abundance is just a mind shift away.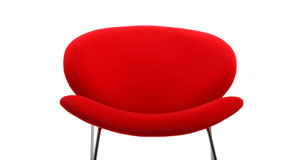 Section 6.
Christie Marie On The Hot Seat
If you're curious or skeptical about the power of energy clearing, this section is for you. Personal growth icon Vishen Lakhiani will ask Christie a series of piercing questions on Abundance Blocks, removing them, and whether it's really possible to influence a person's energy field through the internet.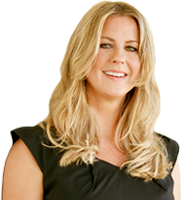 FREE
EVENT
REGISTRATION
Enter your name & email address to take part in the "Unblocking Your Abundance" Event, with Christie Marie Sheldon.
No Credit Card Required.